Would Free have liked to want to use telecommunications equipment provided by Huawei for its future 5G? This is what the boss of the operator's parent company, Thomas Reynaud, suggested. But it wouldn't necessarily have been in the best interests of the group.
Free sought permission to use equipment designed by Huawei for its future 5G network, but was refused by the French administration.
This is what emerges from a statement by Thomas Reynaud, the managing director of the Iliad group, the parent company of Free, on September 3. The information was released on the day of the presentation of the group's results for the first half of 2020. Cited by Reuters, the interested party explains that " this break in equality poses a problem ", In reference to SFR and Bouygues Telecom who have obtained a green light.
Thomas Reynaud's output on this subject is surprising, because officially Free Mobile has set its sights on Nokia to build its future ultra-high speed mobile network. The French operator made the announcement in September 2019 and it did not surprise observers at the time since it has been a partner of the Finnish equipment manufacturer since 2010, for the current two generations, 3G and 4G.
It is not specified when Free's request was sent to the administration or when it ended.
In terms of timing, the so-called anti Huawei law (officially a law aimed at preserving the interests of the defense and national security of France in the context of the operation of mobile radio networks) was published in the Official Journal on August 2. 2019, and its implementing decree was a few months later, December 7, 2019. And before that, Free was obviously not unaware of what was going on in Parliament.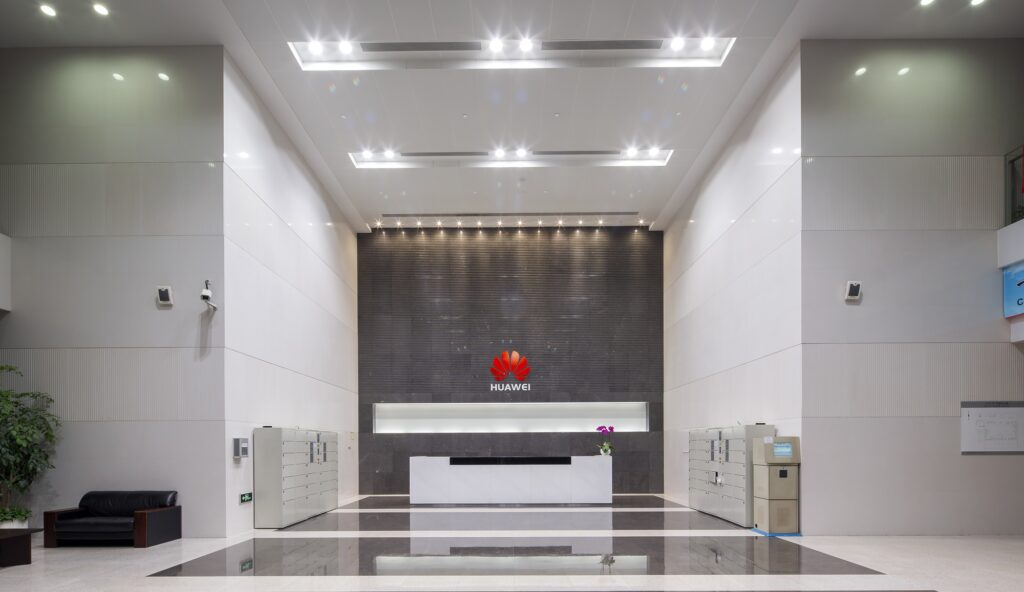 A problem, really?
The little phrase released by Thomas Reynaud occurs in a particular context, because L'Express revealed in early September Bouygues Telecom's appeal to the Council of State to invalidate the decree implementing the anti-Huawei law. Bouygues is technically very dependent on Huawei, like SFR, and it will have to do without it in the years to come, in the name of national security.
Regarding Orange, the historical operator has also made the choice not to use Huawei for 5G, at least for its French activities. Instead, he will call on not only Nokia but also Ericsson, another Swedish industry heavyweight. Orange made the announcement at the beginning of the year, and says it understands the French concerns on this subject.
It remains to be seen what could be the consequences of Free's apparent dissatisfaction on this subject, which could only be facade, because it would not be in its interest to have access to Huawei's equipment. Admittedly, they may be more affordable, and more efficient, in a short-term logic, but beyond that, this could backfire, because France is organizing precisely to dismiss Huawei.
Why, then, regret not being able to reach a dead end?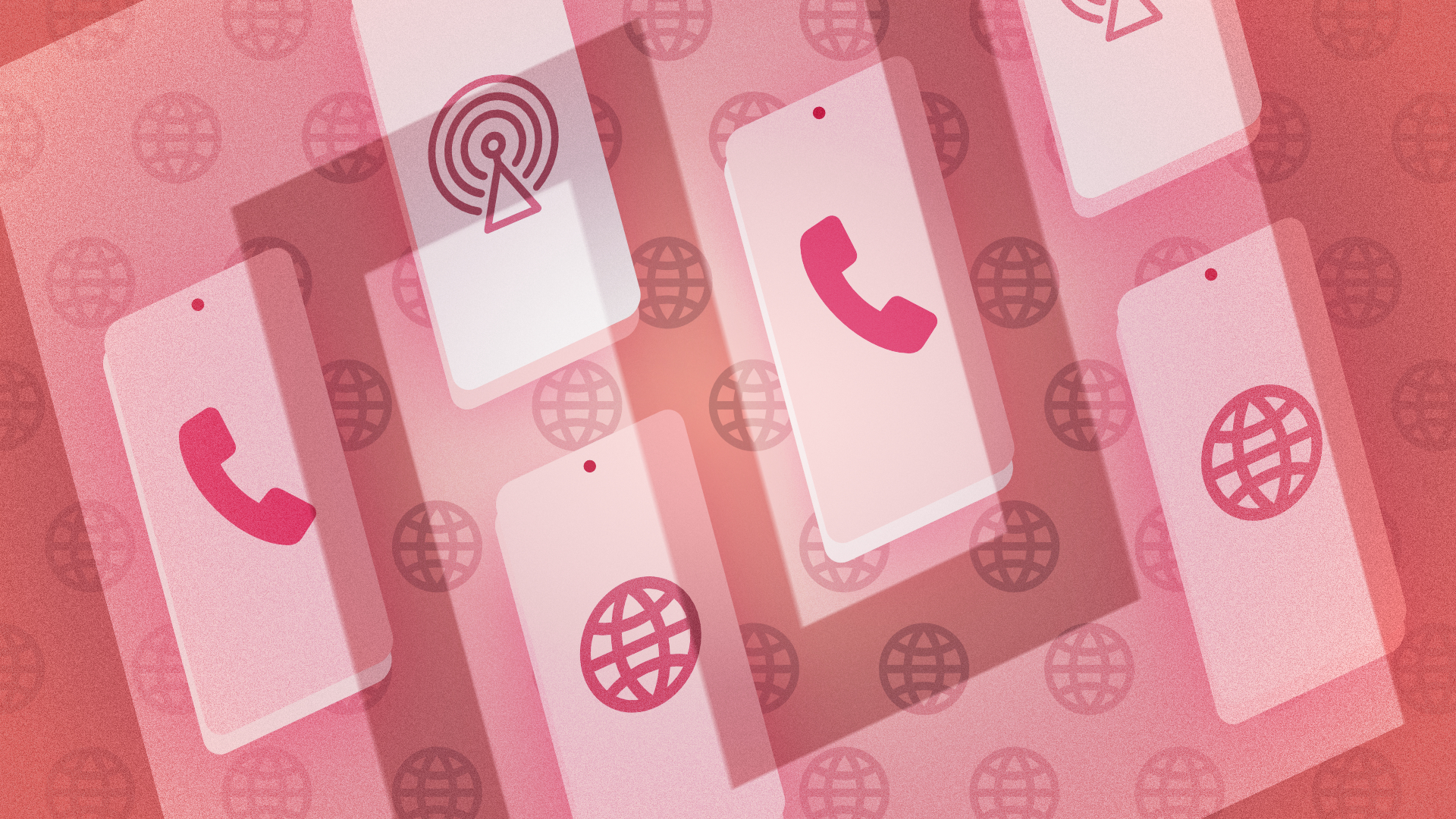 Sure: you are paying too much for your 4G plan