Huawei's difficulties are not limited to access to the American software ecosystem or to processors: they also concern other components of smartphones, such as screens.
Misfortune never happens alone, they say. Huawei is realizing it, and in the worst possible way: deprived of the American software ecosystem, kept away from state-of-the-art processors, the Chinese manufacturer is now facing bad news on the screen side or living memory, with the imminent drying up of its supply lines.
This is the South Korean media Chosun which reports the information, based on local industry sources. Taken up by the tech press, the site declares that the partnership which linked South Korean companies like LG and Samsung to Huawei will cease on September 15, 2020. However, these two groups are two important suppliers of the smartphone market in terms of screens, especially OLED.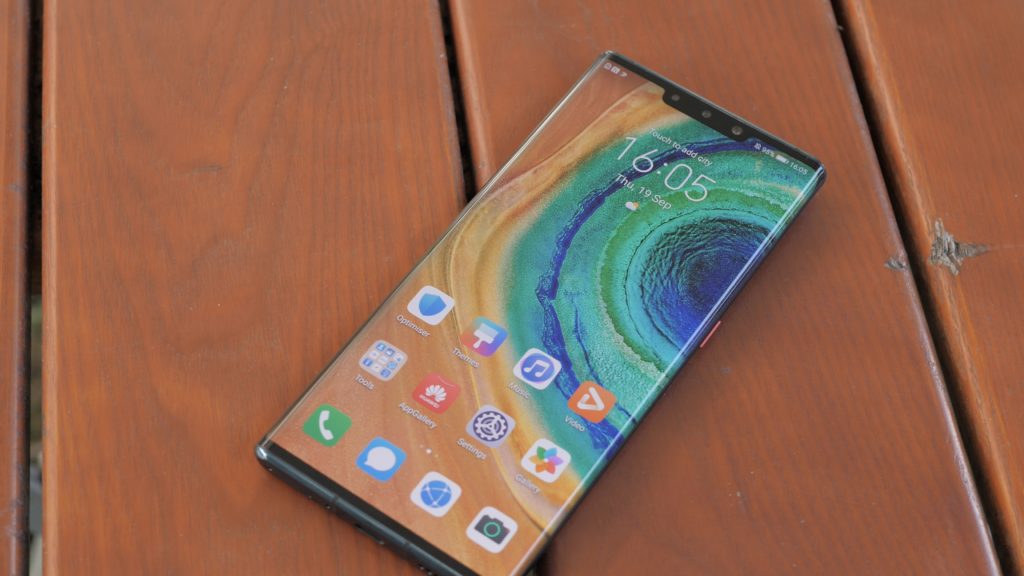 Here again, Huawei could find the solution by using Chinese service providers. There are several in the display segment, such as BOE Technology Group, Tianma Micro-electronics, CSOT and Visionox. But it remains to be seen whether suppliers are able to respond to production off the cuff, in sufficient volumes, and in a quality that meets Huawei's specifications.
Another front on which Huawei is struggling: RAM. According to UPI, key manufacturers like Samsung and SK Hynix, another South Korean firm specializing in this segment, will also stop supplying Huawei in mid-September. A hard blow for South Korean companies used to working with Huawei, but undoubtedly still less harsh than US sanctions.
According to UPI, which relies on analyzes by Taiwanese firm DRAMXchange, Huawei has made efforts to buy massive amounts of semiconductors and all kinds of key components in recent weeks, to build up stock and be able to ensure the short term. The raid was such that, according to DRAMXchange, the price of DRAM RAM temporarily increased as demand exceeded supply.
A threatened future in smartphones
The very strong pressures exerted on Huawei make its future in the smartphone market increasingly uncertain. Even if the group finds alternatives in the Chinese industry, it is not certain that the products offered are sufficiently competitive to compete with components from Korean, American or Taiwanese providers. This is true when it comes to processors.
One of the keys to Huawei's salvation could perhaps lie in the US presidential election, if the current White House tenant is defeated by his Democratic rival, Joe Biden. The latter seems to want to take a less hard line vis-à-vis China. But it is an uncertain bet, and especially distant: the election will take place on November 3, while the nomination will not take place until January 2021.