huawei
Huawei hangs out hoping to be rescued by Qualcomm
Chinese company Huawei has said Qualcomm has requested the right to trade with it. Given the Sino-US tensions, a green light from the White House is uncertain.
What future can Huawei hope for in the smartphone sector if it no longer has access to advanced processors and has to fall back on less efficient solutions? As of September 15, the Chinese manufacturer is no longer able to manufacture its Kirin chips, which are produced by the Taiwanese company Taiwan Semiconductor Manufacturing Company (TSMC).
The salvation could perhaps come from an American company, Qualcomm. It is in any case to this slim hope that the Asian group is now clinging to. But nothing is settled: according to Huawei, Qualcomm has requested a license to sell it chips in order to embed them in its future smartphones. But the White House still has to give its approval.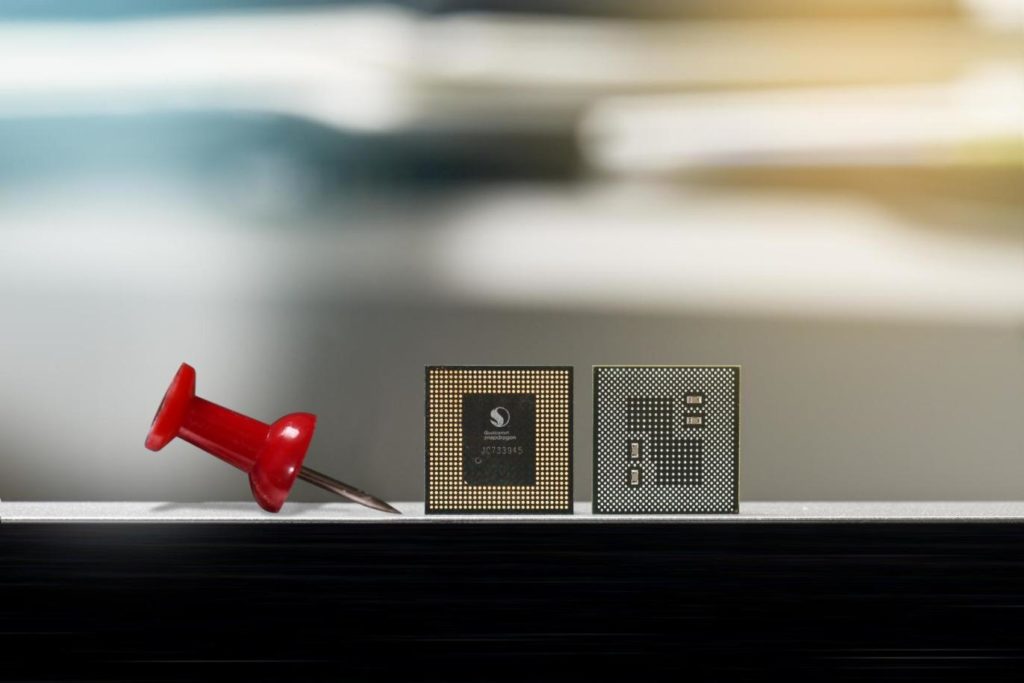 Commercial issues for Qualcomm, survival for Huawei
Qualcomm certainly has a business interest in dealing with Huawei.
He prefers that the latter buys his equipment, rather than seeing him fall back on foreign solutions. Besides TSMC, companies like Intel, MediaTek or Samsung are sometimes mentioned as alternatives. Another worry: that this gives a boost to the Chinese semiconductor industry to catch up and end up posing a threat.
According to CNBC, which reports the information, Qualcomm is pushing the US government to allow it to deal with Huawei. Citing a report dated August and relayed by the Wall Street Jounal, the television channel mentions a shortfall of several billion dollars. According to Reuters, Intel has reportedly managed to obtain a license to sell certain products to Huawei.
Inventory of processors and access to the latest models aren't the only concerns Huawei faces. For other essential components, the difficulties are piling up: at the beginning of September, bad news poured in concerning screens and RAM. Here again, Huawei could possibly fall back on Chinese providers.
The continuation in video