Huawei is preparing the arrival of HarmonyOS on smartphones in 2021. Several stages are planned for next year and the Chinese manufacturer believes that it will then be ready to leave Android. If necessary.
The roadmap for HarmonyOS, Huawei's in-house operating system, is becoming clearer. During a conference for developers on September 9, the Chinese manufacturer gave important news of its OS, which was presented in August 2019 and which is thought of as a rescue boat in the event that it has to abandon the ship, namely Android.
On paper, HarmonyOS was announced as an open source operating system capable of running on a very wide range of devices, from smartphones to televisions, including tablets, cars and connected objects – whether the machines have a few tens of kilobytes of RAM or that they display several gigabytes in their specification.
So much for the speech. In fact, HarmonyOS is still a very vaporous project for the general public. The OS is therefore not yet available on smartphones, including those sold by Huawei. But that's supposed to change with HarmonyOS 2.0, which officially kicked off at the Huawei Developer Conference. HarmonyOS 2.0 should allow Huawei to deploy the OS on a smartphone.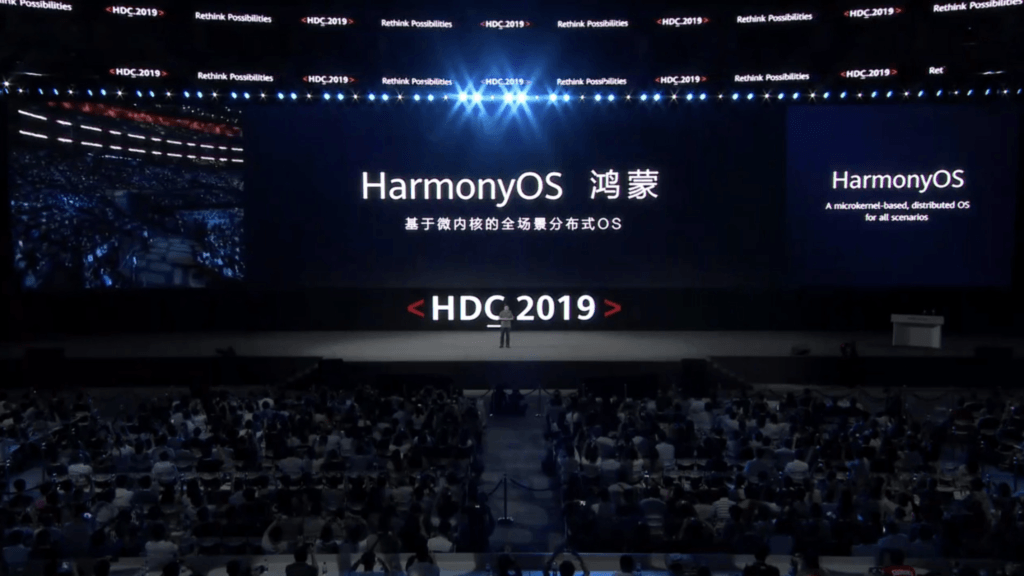 An OS ready for smartphones in 2021
On this occasion, several milestones were announced: in December 2020, tools, a development kit, documentation and a simulator must be made available to developers. HarmonyOS 2.0 will then be in beta. All these resources are already available for the version of the OS for televisions and connected watches.
Regarding device support, Huawei is planning three steps: the OS is already capable of running on hardware with a RAM ranging from 128 kb to 128 mb. In April 2021, this support will be extended to machines with a RAM of 128 MB to 4 GB. Finally, in October 2021, devices with a RAM greater than 4 GB will be managed.
This calendar is for OpenHarmony. This is a project which is the equivalent of AOSP (Android Open Source Project) for Android. It's the open source version of Android without any Google. One of the big questions, however, is whether this initiative will attract crowds, whether developers or the general public, or whether reluctance to change the environment will emerge.
A safety net for Huawei
HarmonyOS appears as a safety net placed by Huawei in the event that it is forced to quit Android. Publicly, the Chinese manufacturer assures that its future can very well be written with this OS, but it is not sure that it really wants to abandon an OS present on the vast majority (about 80%) of smartphones and which has allowed to take the first place of smartphone manufacturers.
The development of this project was provoked by the American sanctions taken against it, since Huawei no longer has the right to access Google's services – whether its applications (Gmail, Maps, YouTube, etc.) or well at its Google Play software store. However, the Western market, fed on American services and software, could not follow and prefer an ecosystem that it knows.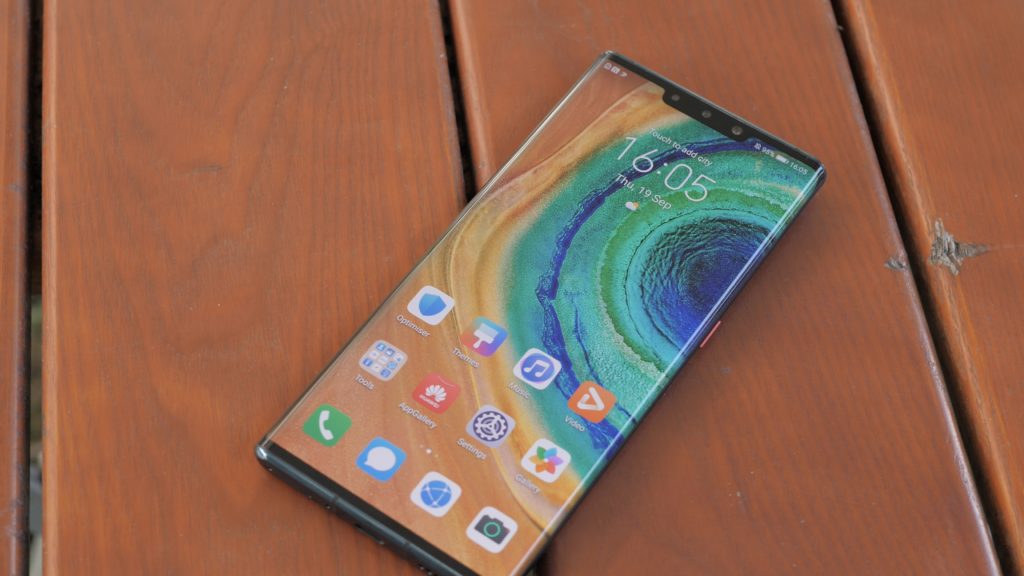 By pushing Huawei to its limits, the administration is however taking a risk: to bring out a powerful player in operating systems that is not American, unlike Google and Apple. And actor who could recover the Chinese market on the one hand, and its hundreds of millions of mobile users, and perhaps even come to hunt on the international lands of Android and iOS.
This scenario is however uncertain, since the American sanctions also act at the level of intellectual property and material. Several key components, such as screens or processors, are no longer or no longer so easily accessible, especially in the most advanced ranges. Huawei can always fall back on Chinese providers, but they are lagging behind in some areas.
In fact, HarmonyOS is of strategic importance. However, the scope of this software response remains to be seen, especially since it is for the moment only a project that lacks materialization, especially in the smartphone market. Moreover, the American sanctions against it have not necessarily produced all their effects yet. Clearly, Huawei is perhaps not yet in the "hard".